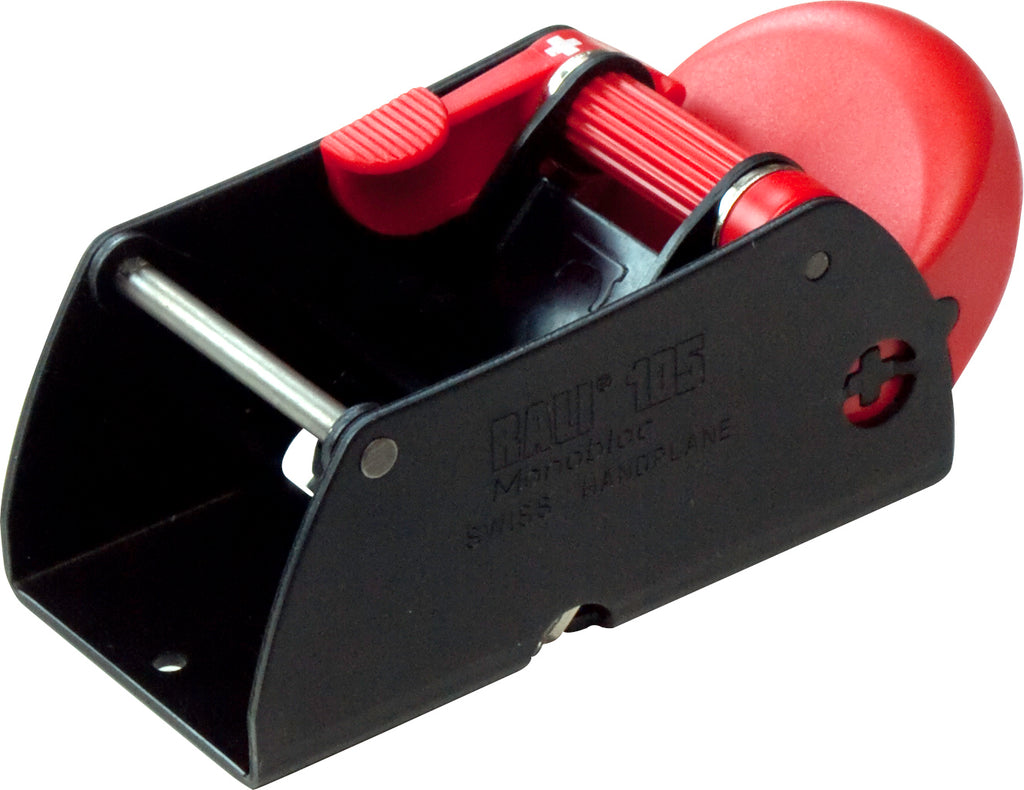 RALI™ 105 Monobloc Hand Plane
---
The RALI™ 105 Monobloc Hand Plane is the ideal tool to carry on the job site for those last finishing touches. Quick and easy knife change, it features a precision laminated steel sole and anti corrosion smooth nickel sides.
A small block plane has a myriad of uses - bevel edges, round off corners, trim end grain, remove mill marks on lumberyard stock, flush-trim wooden plugs, create chamfers, add a smooth finish to your projects, and more.
The 105 Monobloc is a lightweight, lower cost alternative to the 105 Evolution N.
Comes with one chrome knife included. Replacement knives available in Chrome Steel and Carbide.
Sole Dimensions: 105mm x 55mm
Instructions for adjustment with the RALI 105 Monobloc can be found here.
---
More from this collection
Amazing product and service
The plane I bought has been a great addition to my toolbox and it's handling was easy to master. TersaKnives professionals even added a technical advice document to speed-up the learning process.